Welcome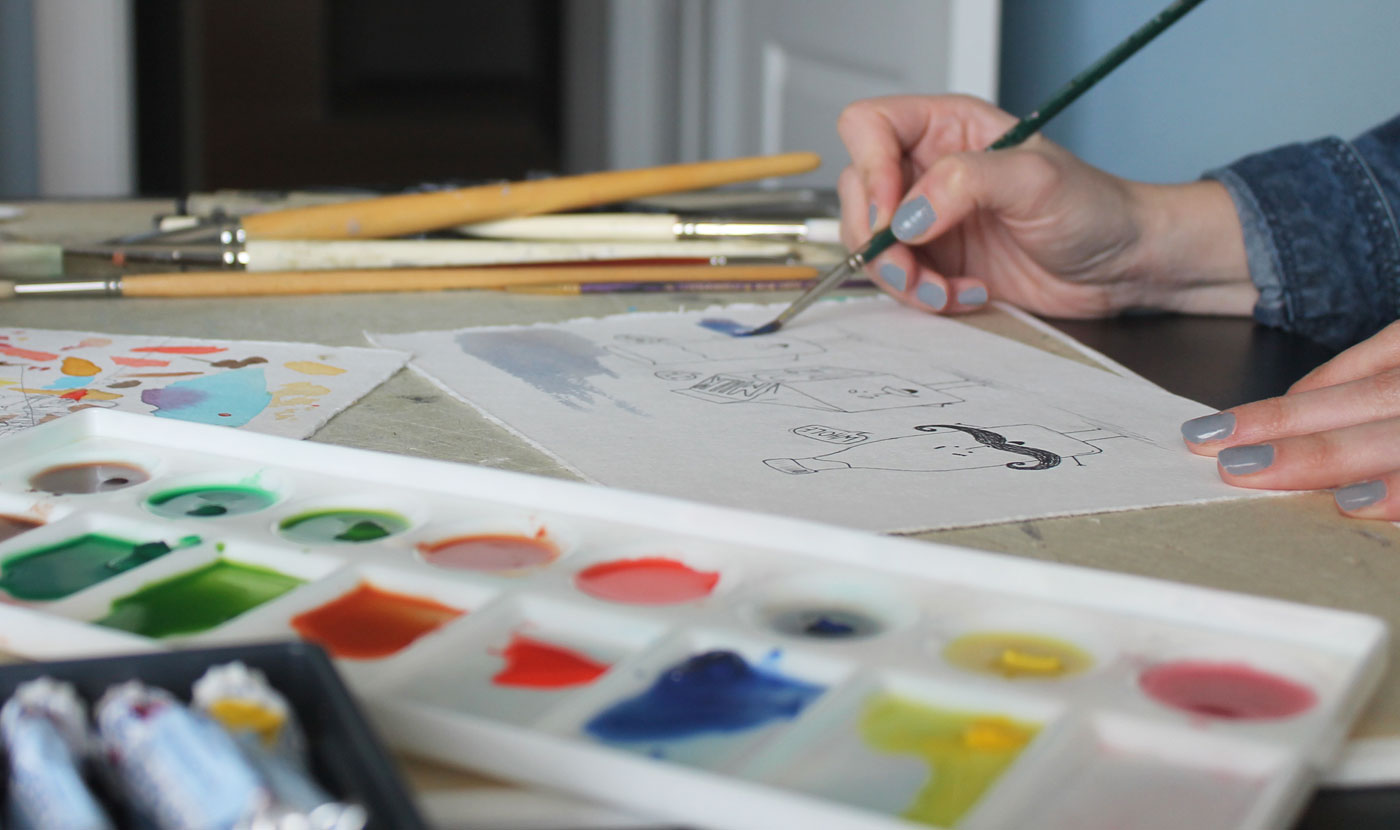 My name is Jamie and this is my portfolio website, but it's so much more!
I've had a passion for art and design since I picked up my first crayon. Every project I approach is a chance to share a visual message - whether it's print, digital or hand-drawn. I would love to work with you and build your brand, tell your story and create something new.
Here's What I can do for your Business or Home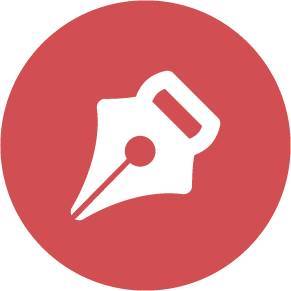 Graphic Design
With over 15 years experience, let me craft a unique and smart visual representation of your brand that speaks to your audience and tells your story.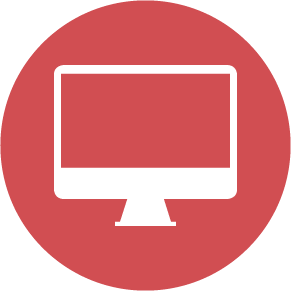 Websites
Let's build a responsive and modern website that puts the user first. I design a digital presence that can communicate online and through email.